Play your favorite sport with friendly teammates on an intramural team with Newman!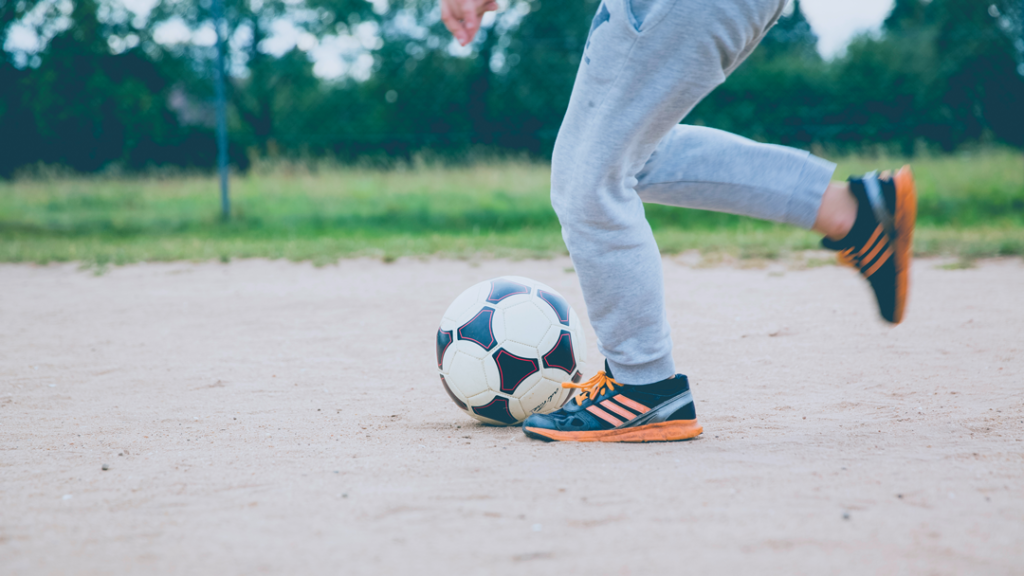 Intramural Sports are team sports that student organizations across campus participate in – a friendly cross-campus competition set-up culminating in championship games! Our Newman Center has an Intramural Sports committee that helps facilitate and organize our teams for group and individual sports on campus.
We put together teams for sports ranging from 3×3 basketball, to sand volleyball and even Baggo. Sports are a great way to get-to-know other Newmanites and get active while you're on campus – so if you love to play, we'd love to have you.
How to sign up
Truman uses IMLeagues to sign up members, register for teams and send announcements. We use that too, and sometimes provide Google sheets to use to sign up for upcoming games and tournaments.
We can help you sign up and figure all of this out, so contact one of our Intramural Committee members from the Newman Council if you need help.
Truman's intramural schedule
We'll do our best to keep this part of our website up-to-date with photos, announcements and upcoming sports, but it's always helpful to players to check out the master calendar, which you can find on Truman's Intramural Calendar page.
Need any more info?
You can learn more about Truman's Intramural sports and view the participant handbook on their Campus Intramurals page.