Bible studies invite our community to share their faith in small-groups, growing closer to each other and Christ through Holy Scripture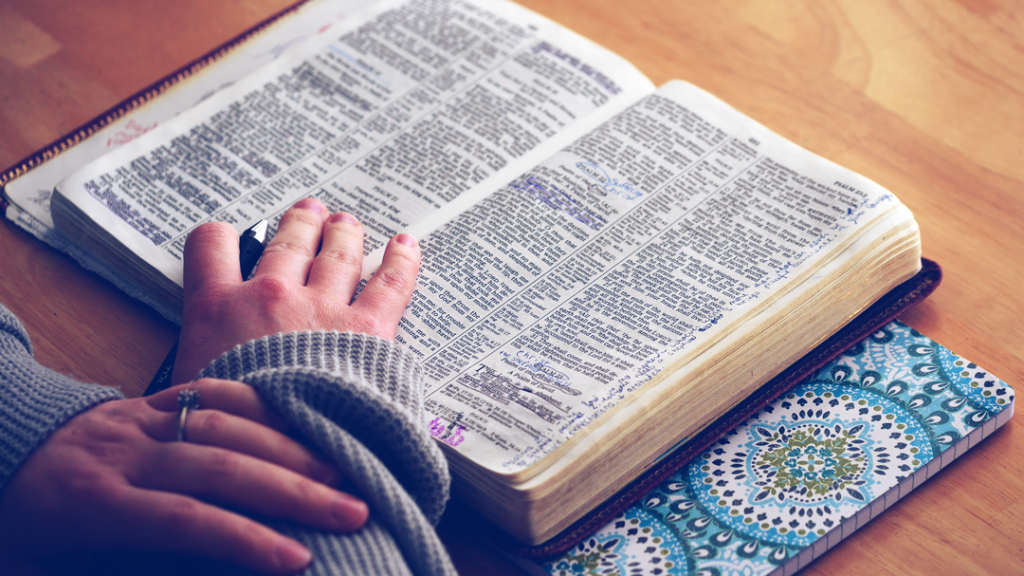 FOCUS-Style Bible Studies come to the Catholic Newman Center
At our center, small-group faith sharing has taken root in the form of FOCUS-style Bible Studies. Have no idea what we're talking about? You can learn more about the Fellowship of Catholic University Students (FOCUS) on their website, but we can provide here a brief overview.
Bible study leaders pull together a reading plan, invite peers to dive in and get involved with scripture by coming together in small groups to read, understand and grow in knowledge of the bible.
These groups are relaxed and flexible, so if you feel like dropping in on a study, you totally can! Committing to a group is a good option, too, because peers keep each other accountable on meeting together and checking-in on each other.
---
FOCUS-Style Bible Studies
Men and women small groups designed to grow in faith and fellowship while delving into Scripture.
As our 2016-2017 academic year comes to a close, our Newman Center is currently searching for Fall 2017 leadership. Because of this, our Fall 2017 FOCUS-Style Bible Studies topics and registration information will be released this summer!