It's that time of year again, students are starting to return to campus, the Newman Center will be buzzing with people and everyone will start to get back into their routine. But what about all those new students that have yet to discover the wonderful building/community that is the Newman center?
We have been busy this summer planning several events that will focus on bringing  freshmen into our community. We call this Welcome Week. During this week we will have different kinds of events each day centered around getting to know people and having a good time. Some of these events include a Bar-B-Que, a game night, service projects, and of course adoration and Mass.
We love seeing and welcoming all kinds of new people into our community and can't wait to grow closer to God with everyone we need in the next week.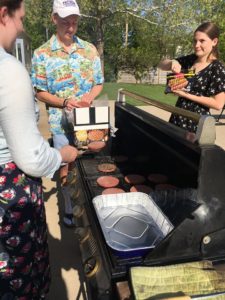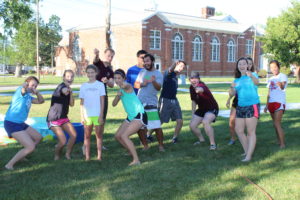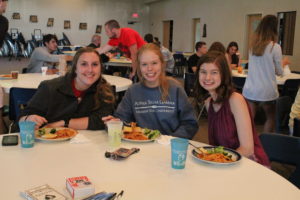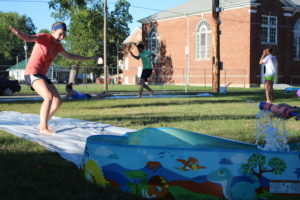 Some pictures from Welcome Week 2017
The following two tabs change content below.
Latest posts by Newman Publicity (see all)